PACOLON™:

FOR LAMINATION OF MULTILAYER AND FLEXIBLE CIRCUITS
OVERVIEW
PACOLON™ – is a line of ultra high performance Release Films with grades that withstand operating temperatures up to 500°F/260°C. PACOLON™ films are engineered to provide excellent, contamination-free release during the process of laminating Rigid Polyimide PCBs, all Flexible Circuit Boards, Teflon and other demanding applications. These films provide a super smooth surface for adhesive and resin flow control [Flex Circuits], with low deformation under pressure [i.e., controlled, repeatable shrinkage].
LAMINATION APPLICATIONS
Rigid Multilayer Panels: To contain resin squeeze-out, protect copper from damaged plates, minimize X-Y axis stress from Aluminum plates, reduce plate cleaning, increase plate life. To prevent press pads from sticking to plates or bonding to tooling pins. (See lay-up recommendation)
Flex, Rigid-Flex Panels: To contain adhesive bleed, completely conform to part topography, guarantee total separation of conformal hydraulics and driver pads from PCB surfaces. (See lay-up recommendation)
Microwave Circuit Materials / Teflon Board
FEATURES
Easy release at temperatures up to 500°F / 260°C
Excellent flexibility
Low X-Y axis shrinkage
Ultra smooth surface finish, with superior conformal properties
Inert and homogenous
No separator plate residue, prepreg or vacuum system contamination
Available in 2 Mils thickness .002" or 50.8 microns
RECOMMENDED LAMINATION LAY-UP

DESCRIPTION OF STANDARDS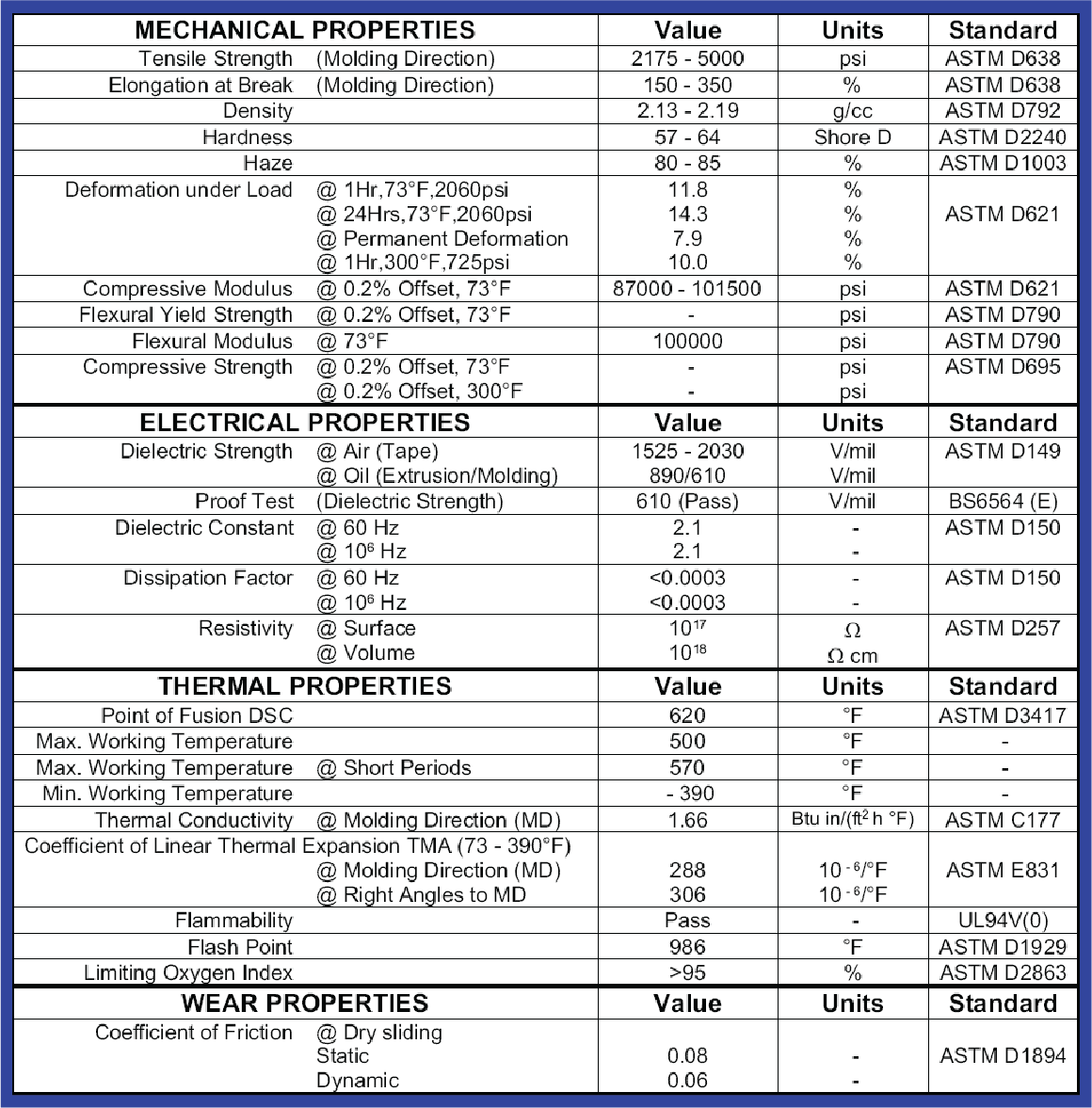 AVAILABILITY
PACOLON™ is available in custom-made sheet sizes, tooled to customer specifications. The complete line of Pacothane Technologies products is available from leading local Distributors Worldwide who offer "Just in Time" delivery from locally-available stocks.
SAFETY